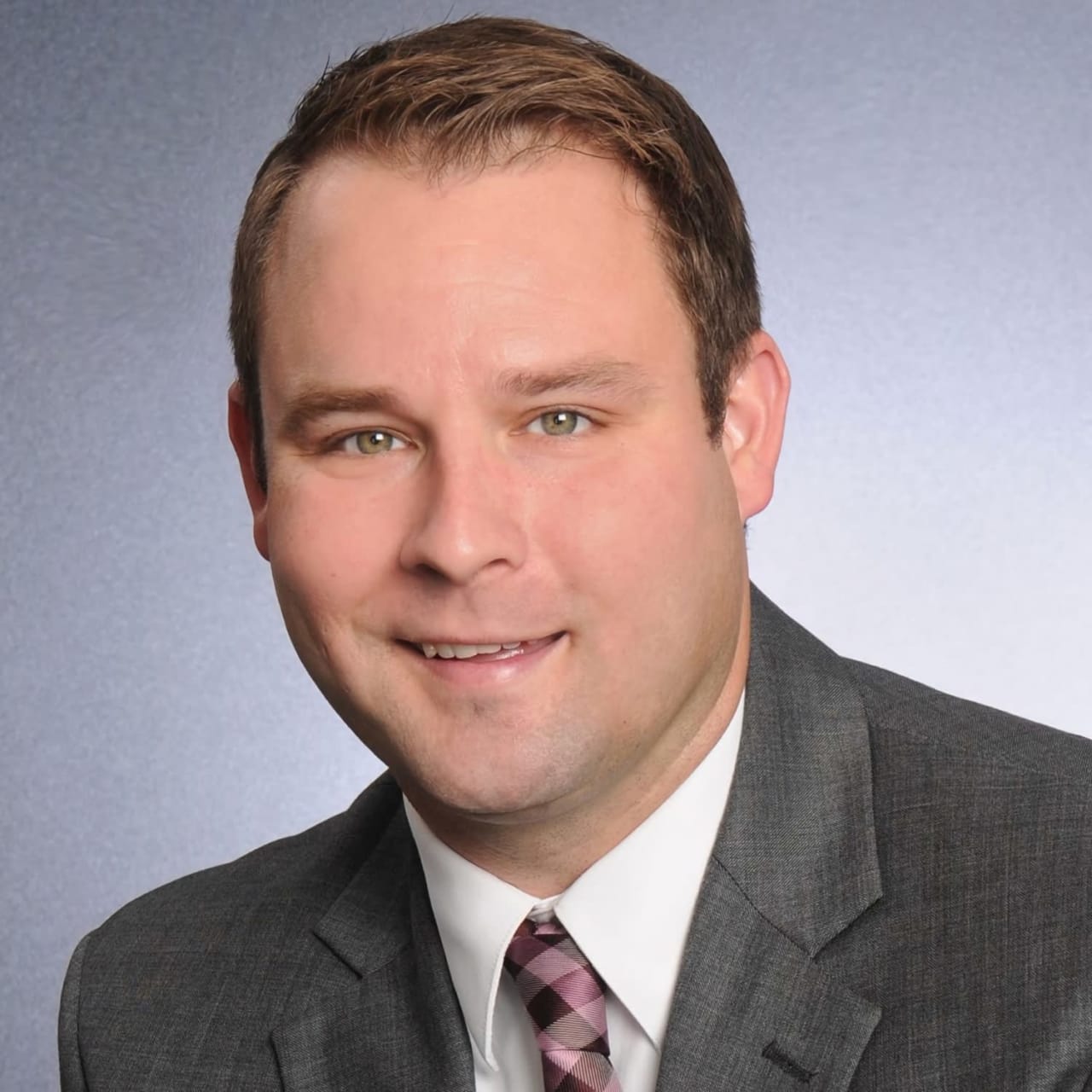 Meet JACKSON
A Diamond Award-winning real estate agent (consistently in the top 1% of Southwest Michigan Realtors®) with @properties, Jackson Matson has become southwest Michigan's Go agent from South Haven to New Buffalo and all the resort towns in between. With over 20 years of experience in the real estate market, Jackson has garnered a reputation for tenaciously protecting his client's interests. Jackson is a savvy negotiator with uncompromising integrity; one whose passion and wealth of knowledge in the real estate industry started when he was younger, growing up in a large family of developers and Realtors® in Michigan.
Last year, Jackson closed over $50,000,000 million in sales; due, in part, to his cutting-edge marketing strategies that make use of both traditional and nontraditional media. For sellers, that includes listings in Chicago-specific publications as well as through direct mailing and e-blasts.
Jackson prides himself on the strong relationships he has built and maintained over the years with a network of co-Brokers" relationships that ultimately come back to help his clients through many different types of referrals.
Jackson lives locally in St. Joseph, what has been coined The Riviera of the Midwest, with his wife and two kids. In the summer he enjoys all that South Michigan has to offer including boating, the beaches, and wineries. In the wintertime, the family enjoys skiing and snowboarding.